Bake Yourself Happy!
By Kim Warnock
The smell of freshly baked bread in the oven (or breadmaker!) is one of the most devine aromas to wake up to!
Welcome to NeoBread.com – where we discuss all things bread and baking.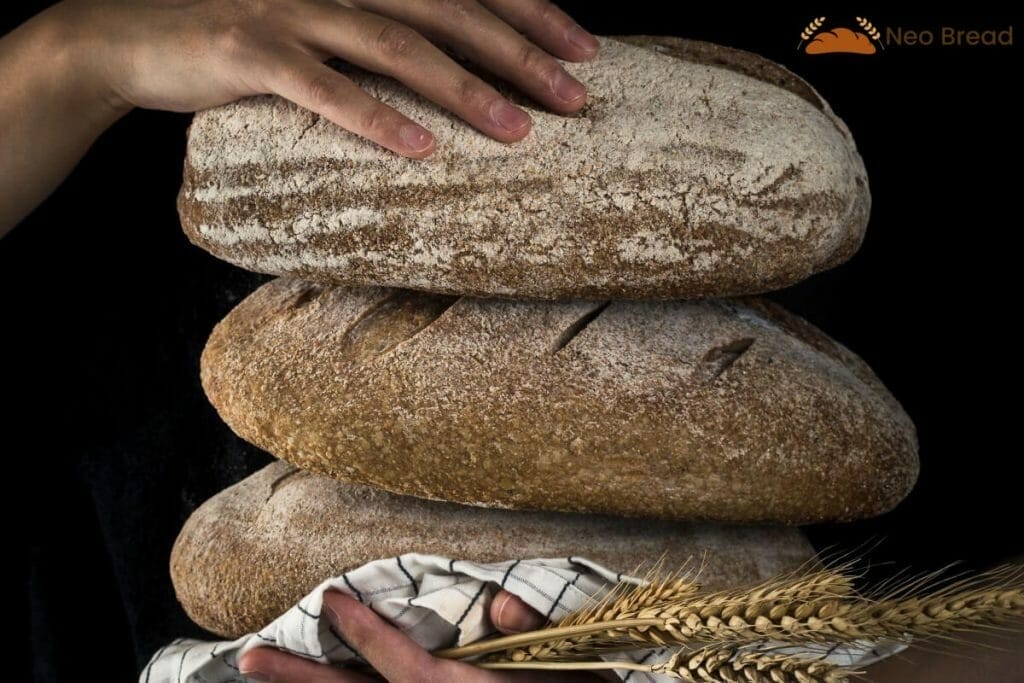 The Person Behind The Site!
I'm Kim! A Mom, Wife and a Baker!
I have spent the past 15 years in the baking industry. Owning 3 of my own bakeries and being no stranger to the dough and oven, I have grown them and now started my blog about baking. NeoBread.com.
Let me know if you have any questions and happy reading 🙂
Want To Keep Up With Our Baking Adventures?
Subscribe with us and receive regular updates, offers, tips and more!
=
Uncategorized
Homemade cheesecake can be kept for up to two weeks in the refrigerator. However, it should be eaten…
Uncategorized
Yes, you can freeze apple pie. However, freezing apple pie on extended freezer time is not recommend…
Uncategorized
Cottage pie is a traditional English dish consisting of meat, vegetables, and gravy cooked in a crea…